WELCOME
SAX HOSPITALITY MANAGEMENT GROUP LLC
Sax Hospitality Management Group specializes in Hospitality Portfolio Management which includes (but is not limited to) Hotels & Restaurants. The business model upon inception has focused on increasing revenue and operational functionality at each property. Our team is composed of a collection of individuals with experience in the Hospitality and Real Estate industries. Being the sister company of a Licensed Real Estate brokerage, we provide Ownership with an advantage in the acquisition and disposition side of the industry. The SAX moniker derives from the phrase "Success and Excellence". Our Management is dedicated to increasing revenue, and reducing headaches.
OUR HOTELS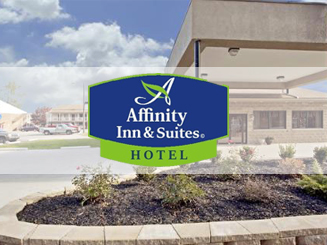 Affinity Inn & Suites, St.Albans
Affinity Inn & Suites of South Charleston/St. Albans, West Virginia. Our 2 story, exterior design Inn situated on the Kanawha River offers 108 accommodations.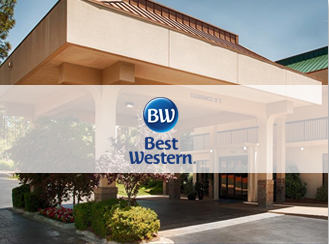 Best Western,Pinehurst Inn
BEST WESTERN Pinehurst Inn where guests will receive the highest quality of customer service and find unbeatable amenities for an affordable price.
JOIN OUR TEAM